Welcome to Ada Michigan Real Estate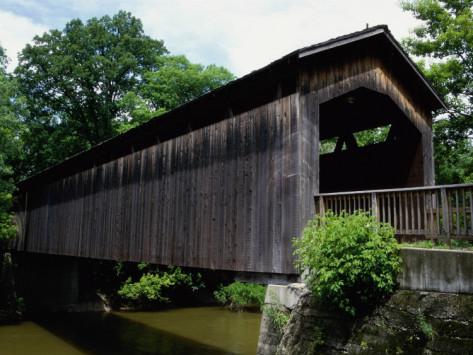 Ada Township is a small and inviting village community with unique shops and businesses, located at the convergence of the Grand River and the Thornapple River. Visitors love the natural beauty, parks, and historic covered bridge.
All of West Michigan has benefited from the philanthropy of the Amway founding families. Amway is headquartered in Ada Township and the families are major contributors to medical health and science facilities in Grand Rapids as well as museums,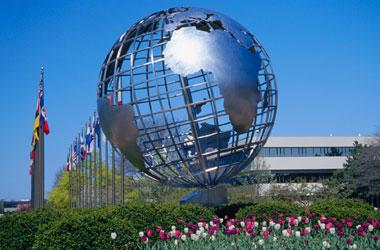 performance halls, and concert facilities. Ada Township tends to be the most rural of the three townships and includes many farms, parks, trails and recreational opportunities.
The Village of Ada has the look and feel of a small, rural arts community with shops, galleries and unique fine dining establishments. Ada is the perfect location for those who prefer to escape the big city. It is part of the outstanding Forest Hills Public Schools, frequently rated #1 in the State of Michigan.
Homes in Ada Township average $351,000 and range from a low of $90,000 up to $2,000,000 and above.
Ada Michigan Real Estate
Ada Township is a civil township of Kent County in the U.S. state of Michigan. The township is an upscale suburb of Grand Rapids. As of the 2010 census, the township population was 13,142. Ada is the corporate home of Alticor and its subsidiary companies Quixtar and Amway. The township traces its history to 1821, when Rix Robinson obtained a French-Canadian trading post at the junction of the Grand and Thornapple Rivers from Madeline La Framboise on behalf of John Jacob Astor's American Fur Company. Land north of the Grand River was not open for white settlers to purchase land in until the 1836 Treaty of Washington. There are conflicting reports concerning when the township was organized. Information provided by the township web site indicate that Robinson was elected as the Township's first Supervisor. However, other sources indicate it was organized on April 2, 1838, and that Sydney Smith was elected the first Supervisor and that Robinson was the second, elected in 1841 and again in 1844. A village was platted in 1858 at the mouth of the Thornapple, but it developed slowly and never incorporated. The Ada Covered Bridge, was constructed across the Thornapple in 1867. Listed on the National Register of Historic Places, it is one of 9 covered bridges that remain standing in the state.