Welcome to Cascade Township Michigan Real Estate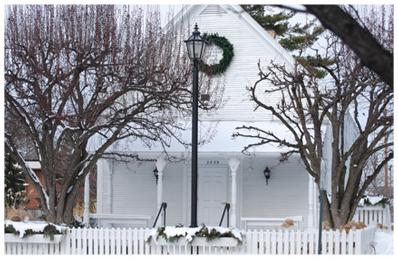 Cascade Township is located on the Thornapple River in the southeast quadrant of Kent County about 10 miles from the center of Grand Rapids Michigan. Cascade Township enjoys scenic beauty along the Thornapple River and wonderful parks.
The retail center of Cascade Township includes the old village as well as the end businesses in the 28th Street shopping corridor. Cascade enjoys both a large business park and a manufacturing park and is home to the Gerald R. Ford International Airport, an important business and regional hub for shipping and air transportation.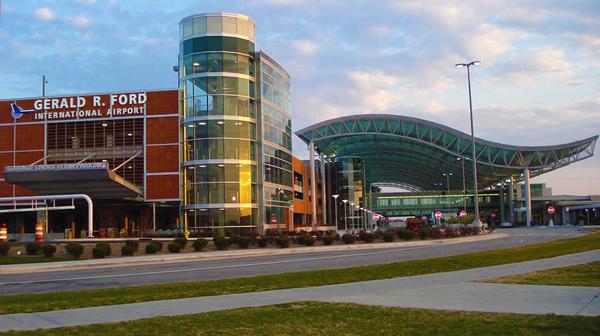 Cascade Township enjoys several excellent parks used by the community. The Cascade Twp Recreational Park is 55 acres of activities, including a Frisbee Golf Course, playgrounds, picnic areas, ball diamonds, horse shoe pits, beach volleyball and trees to sleep under.
Homes in Cascade Township average $310,000 ranging from a low of $60,000 to $2,000,000 and above.